Home
PIPEHOUSE PLAYA GRANDE
Blessed by marvelous sunsets and world-class surfing. Enjoyed by all walks of life!
The First Premium Pipe Hostel in Costa Rica
Since 2014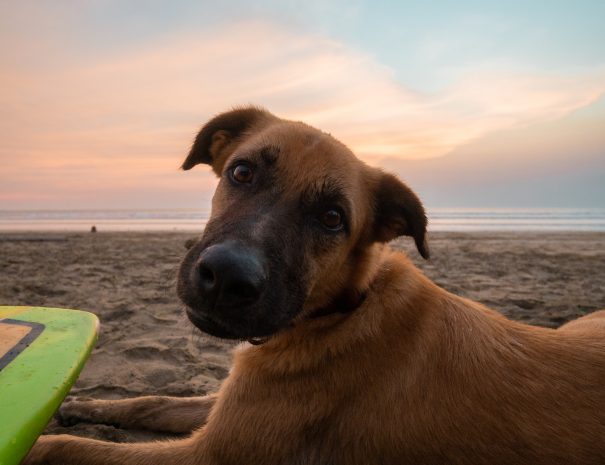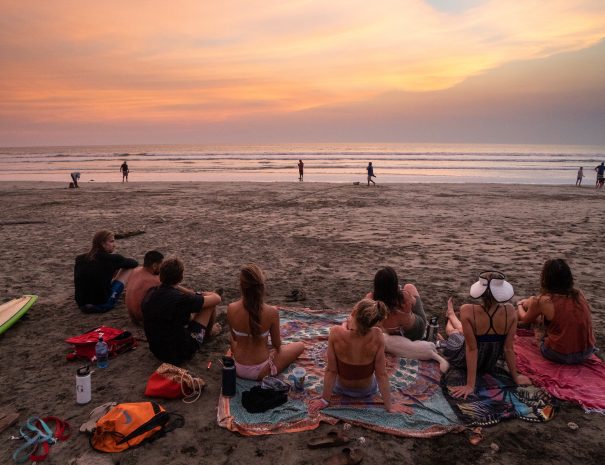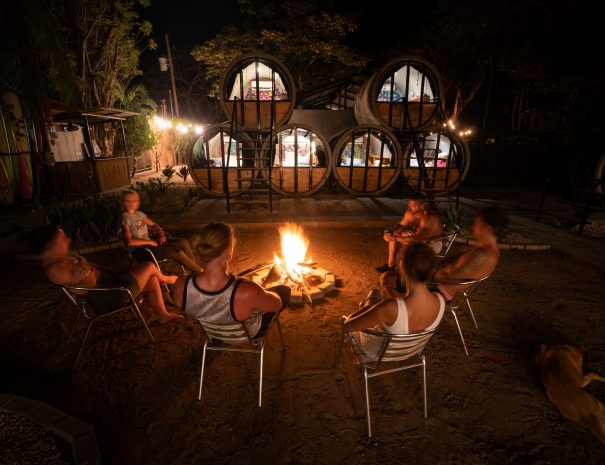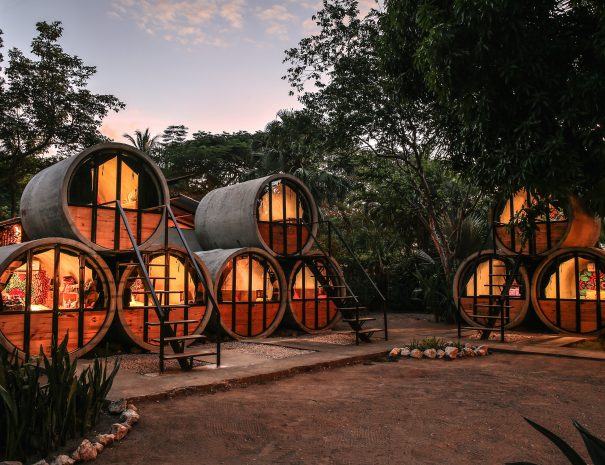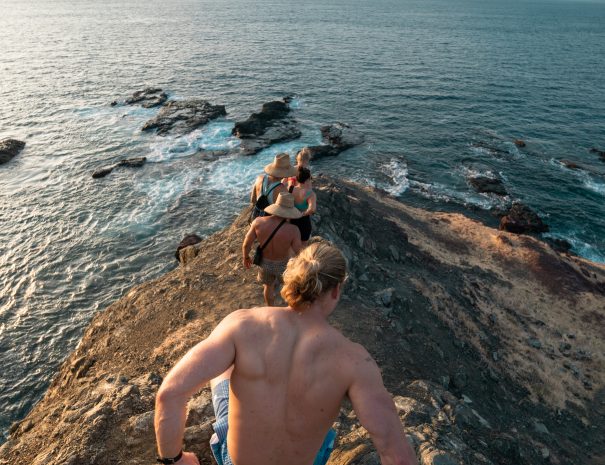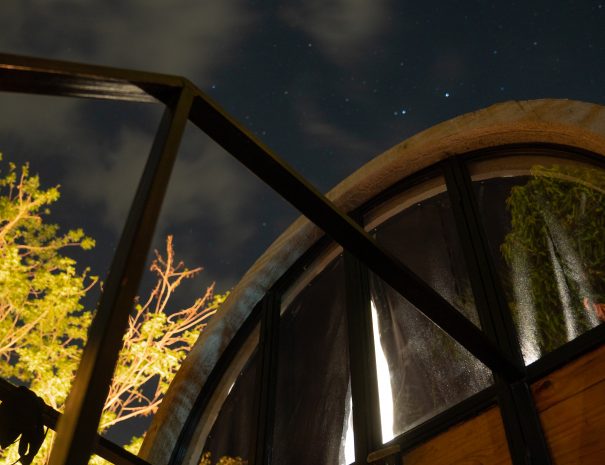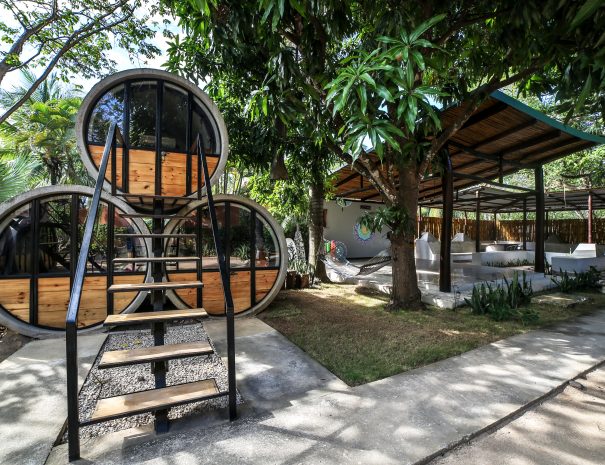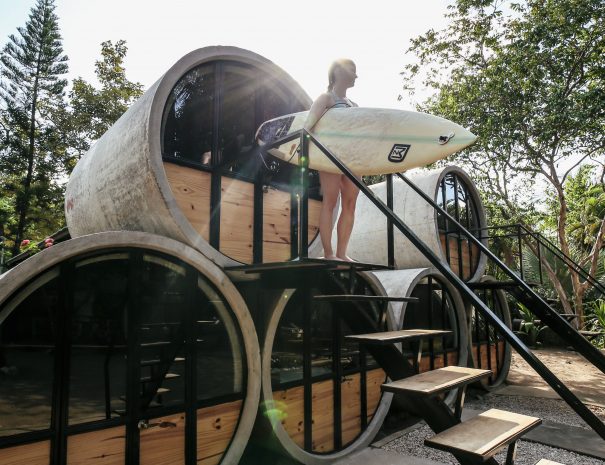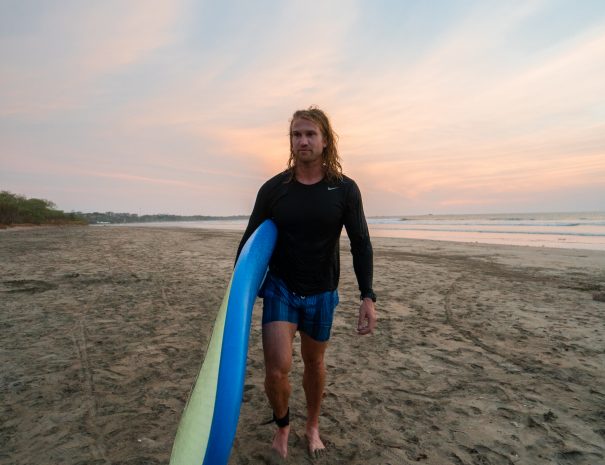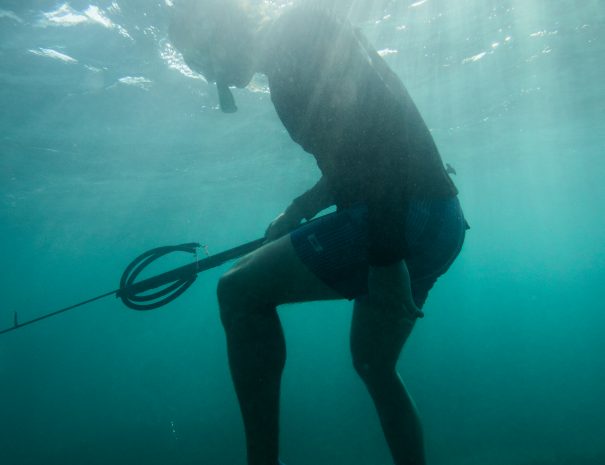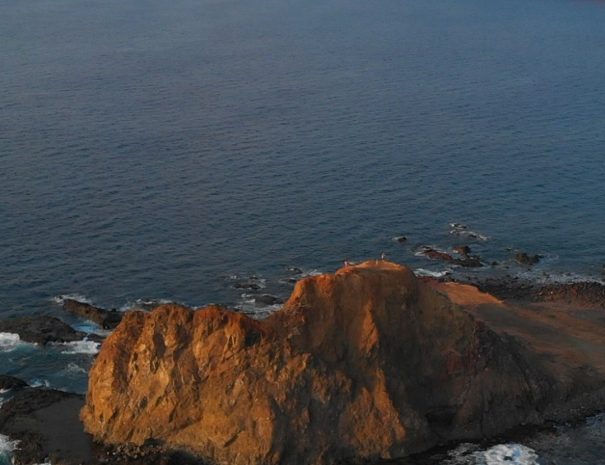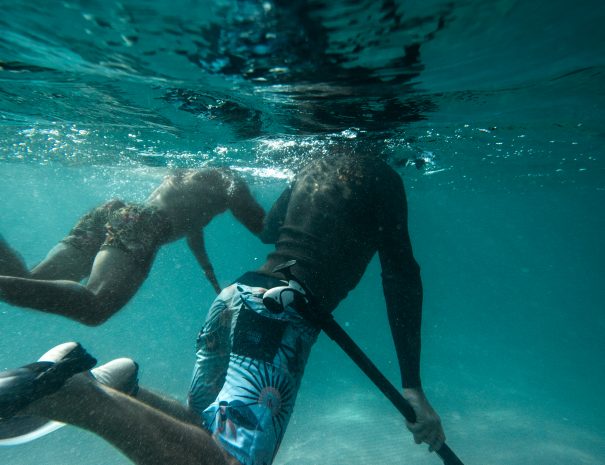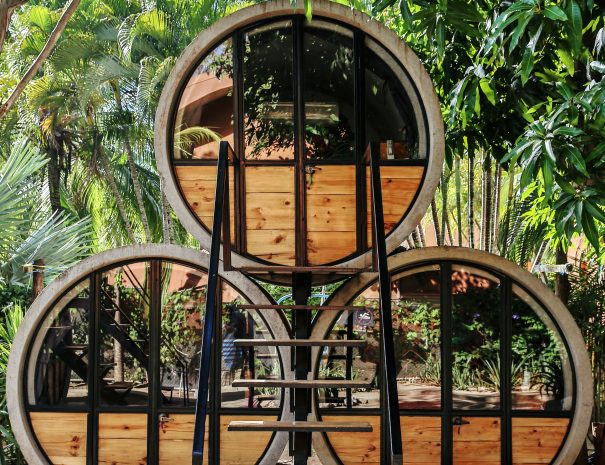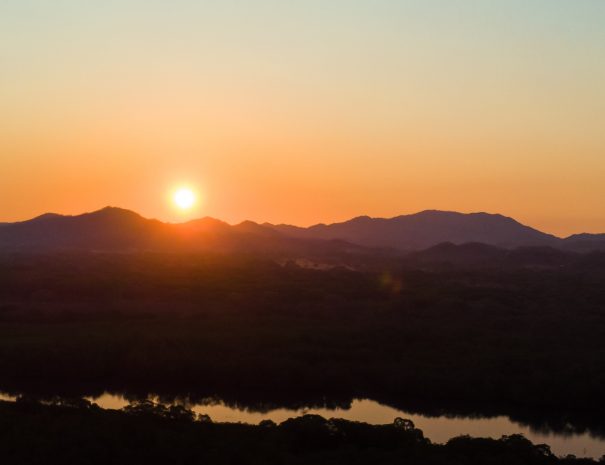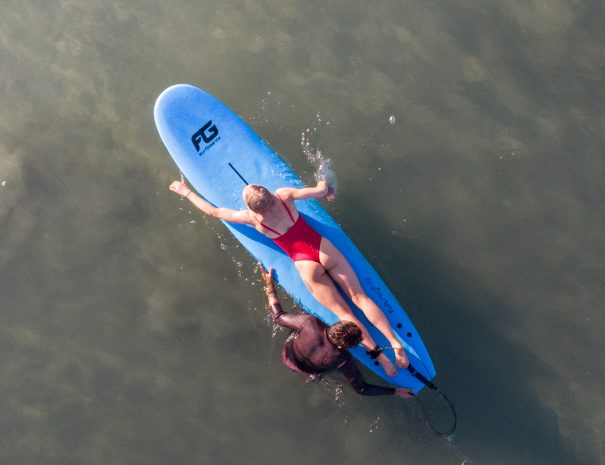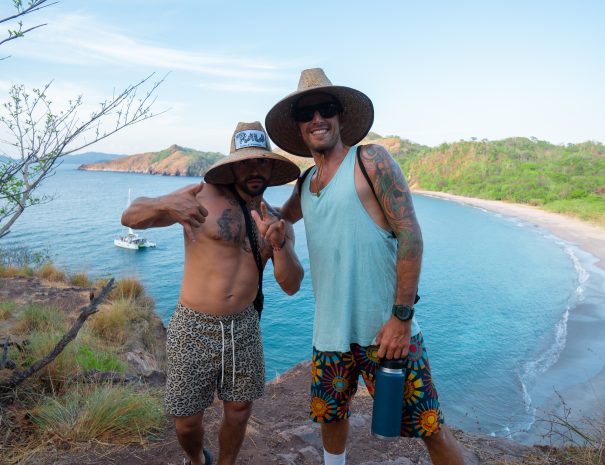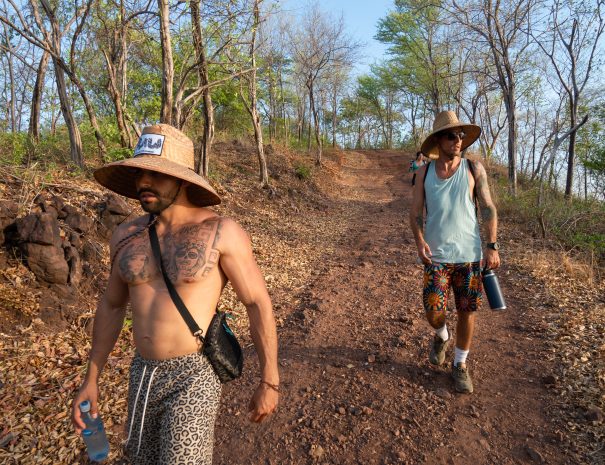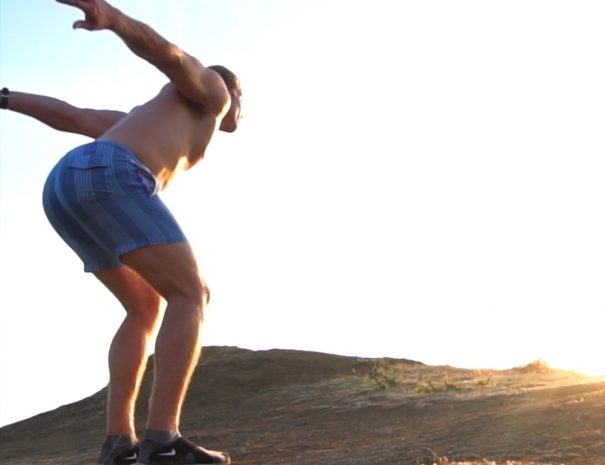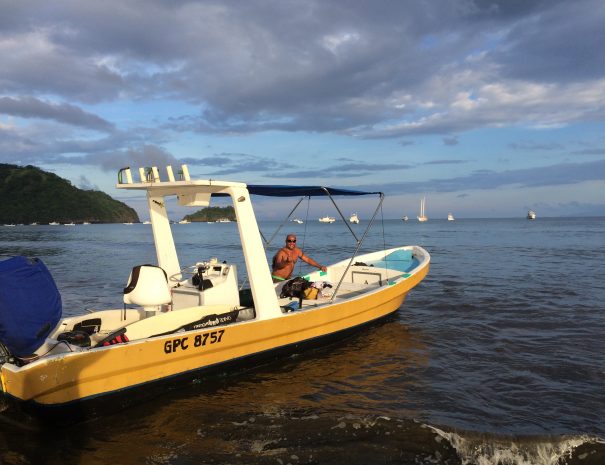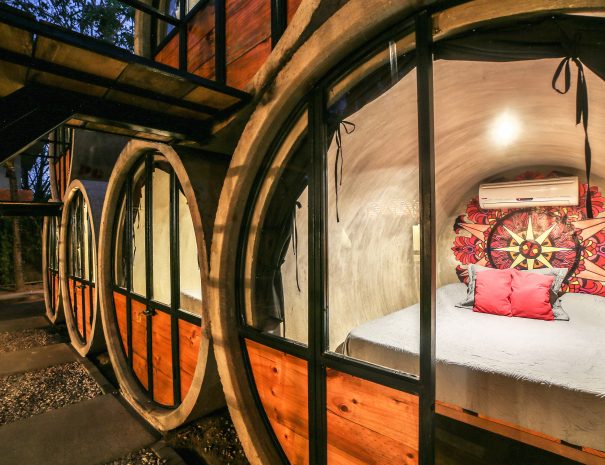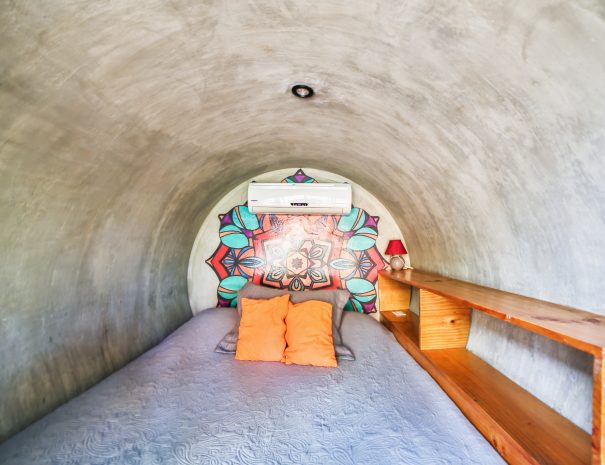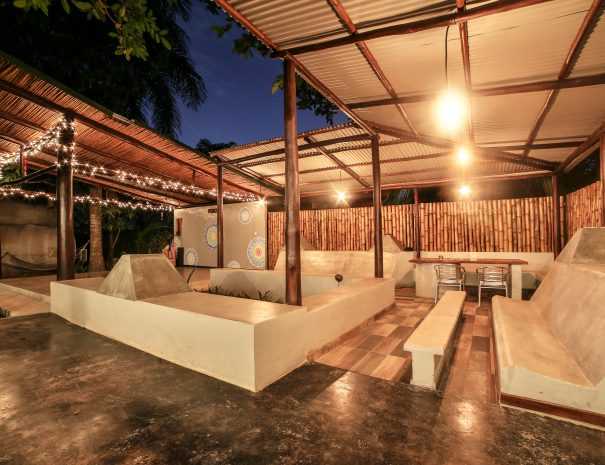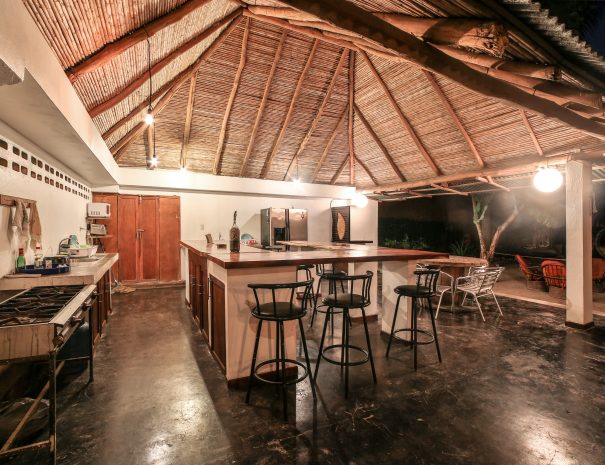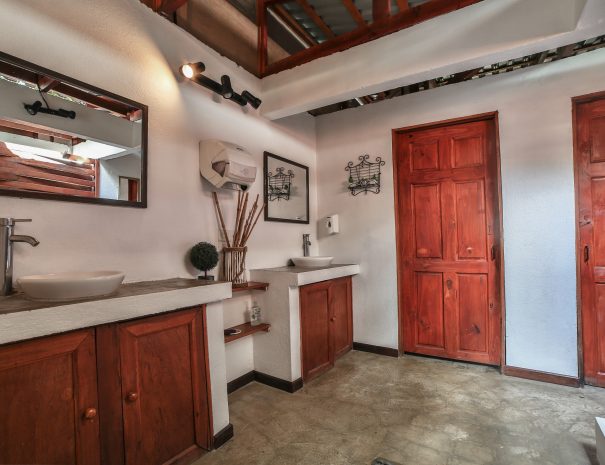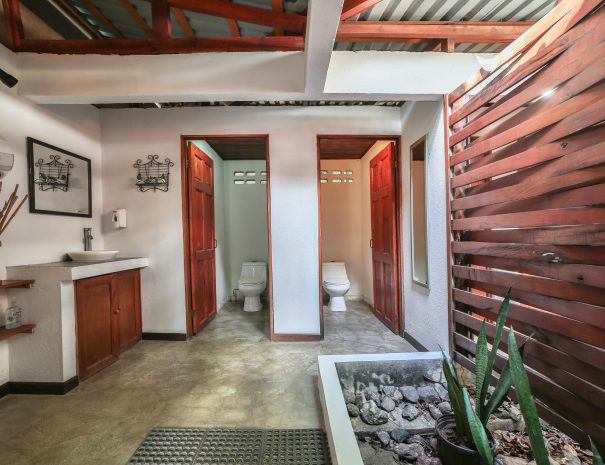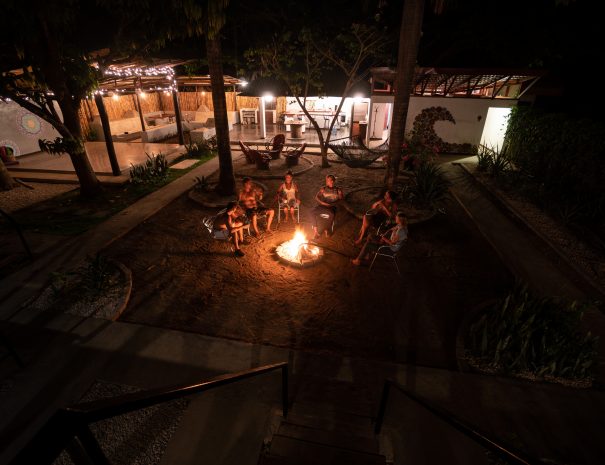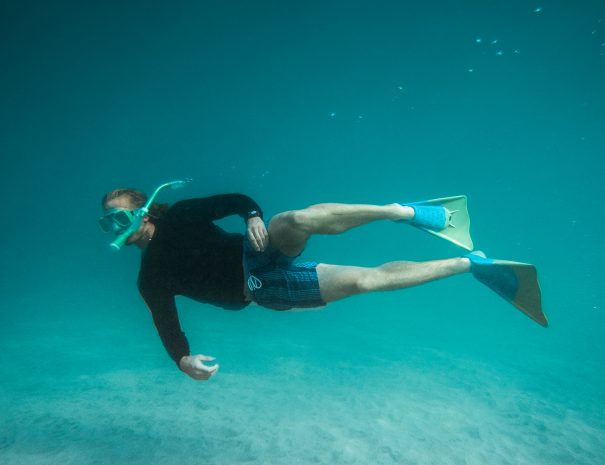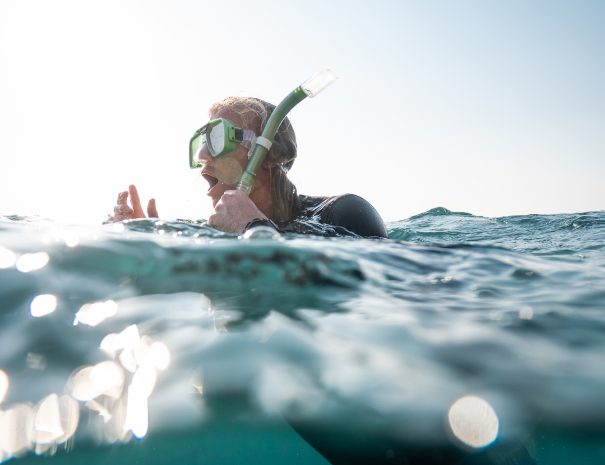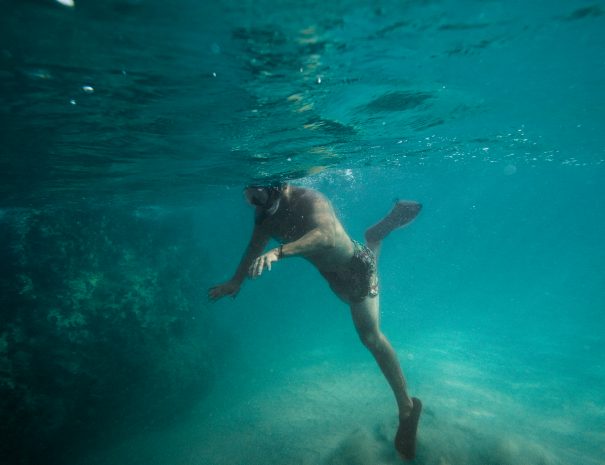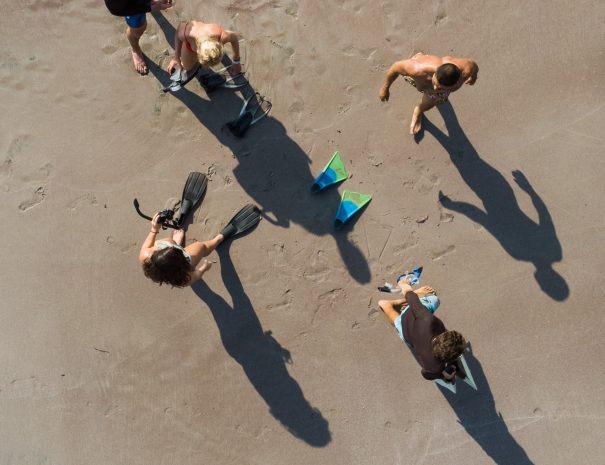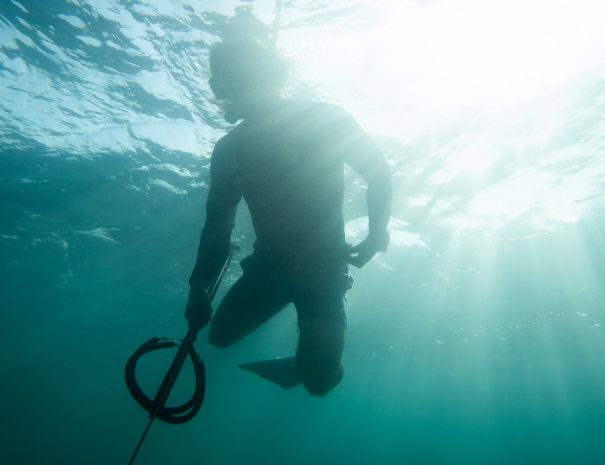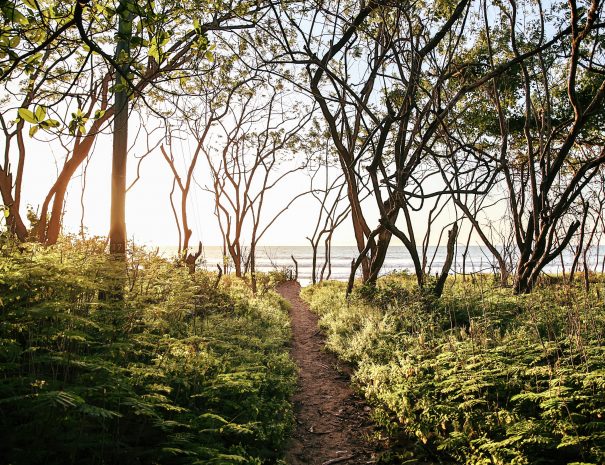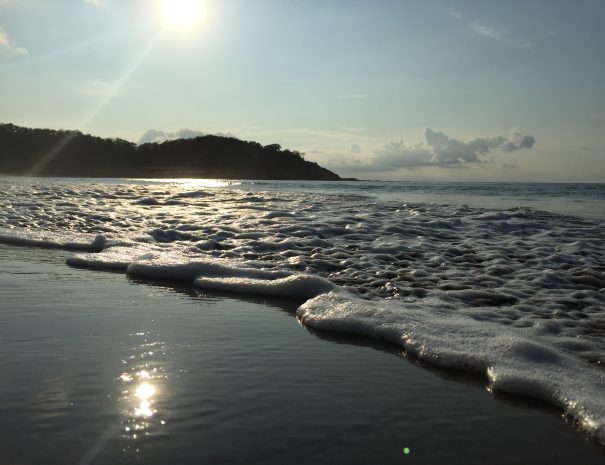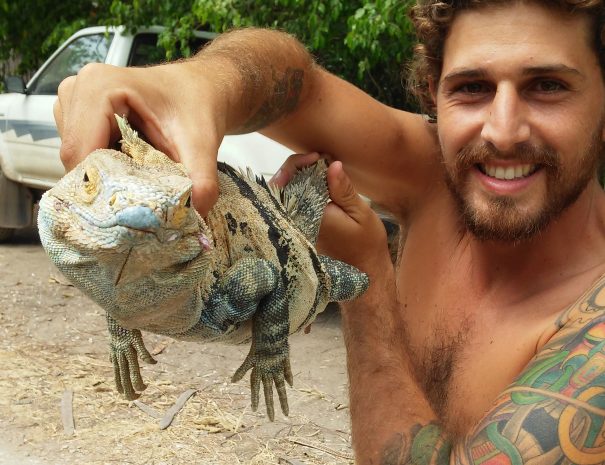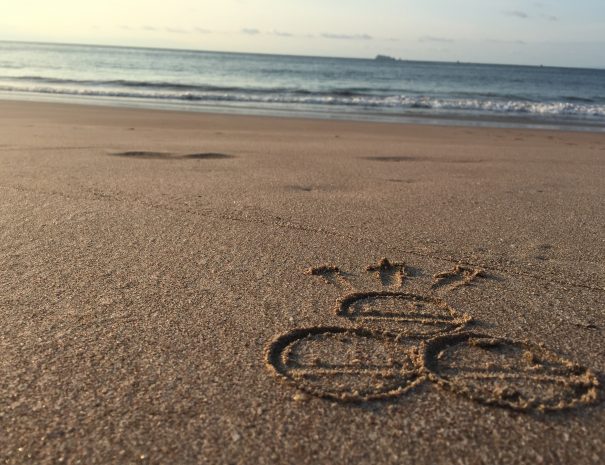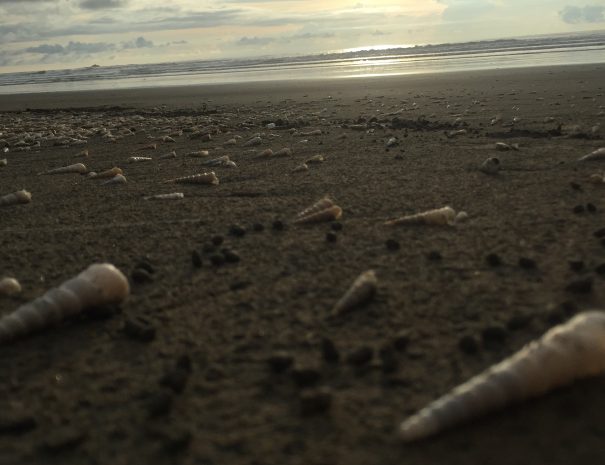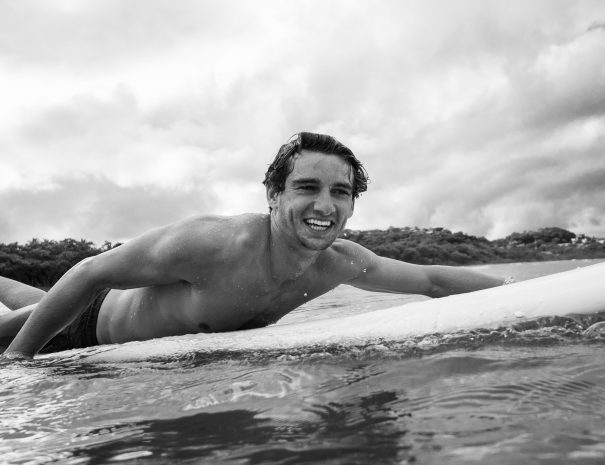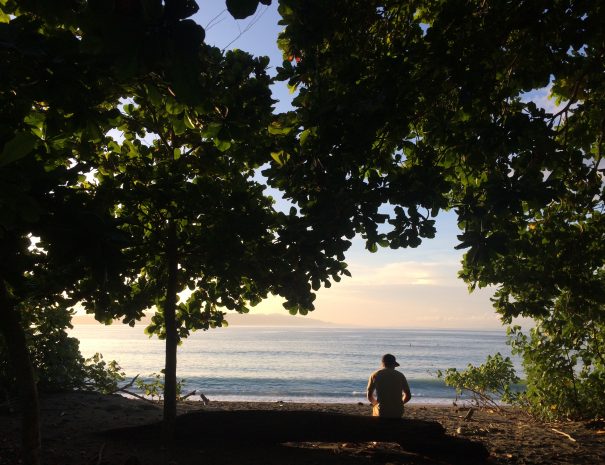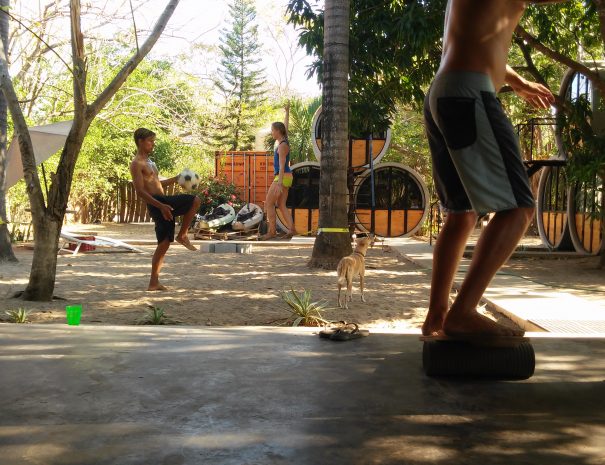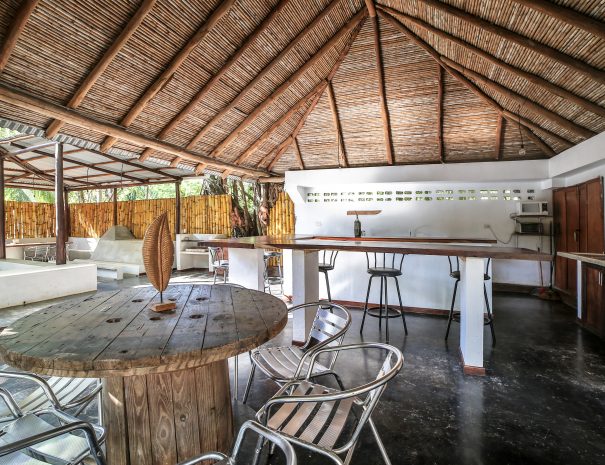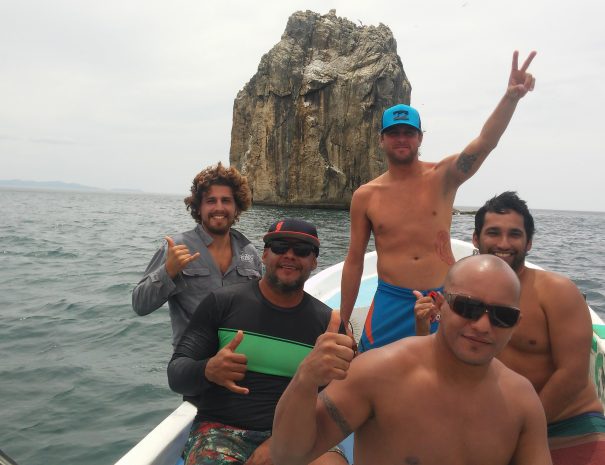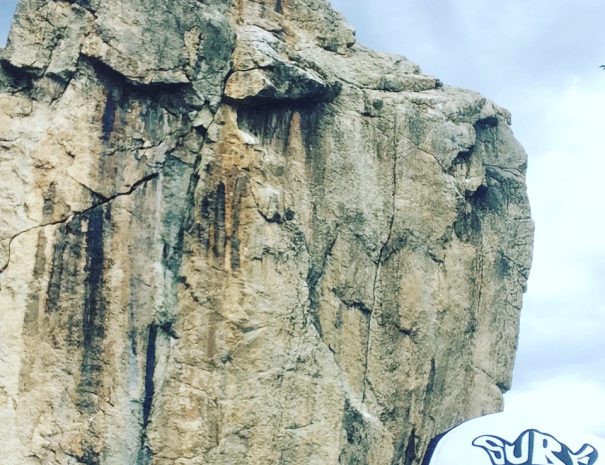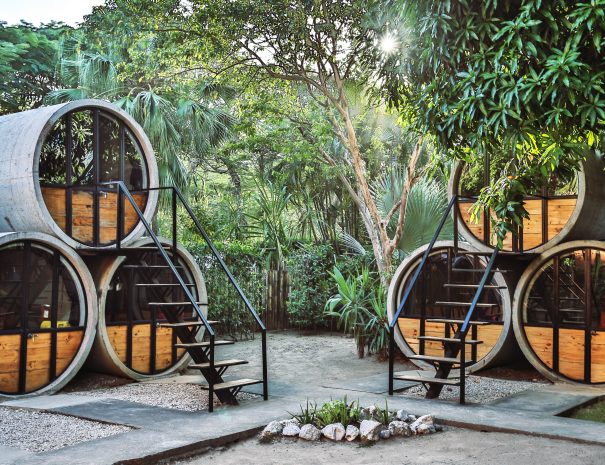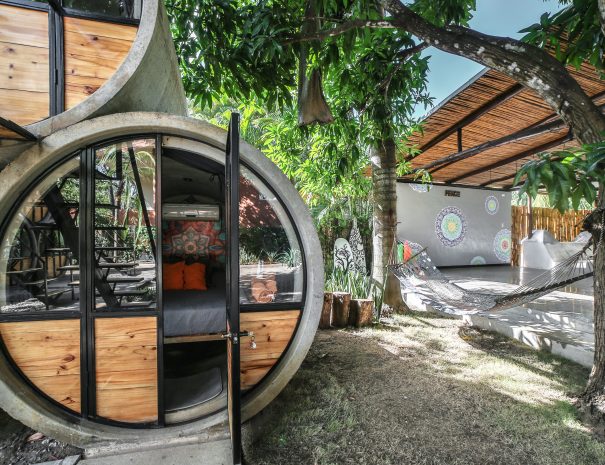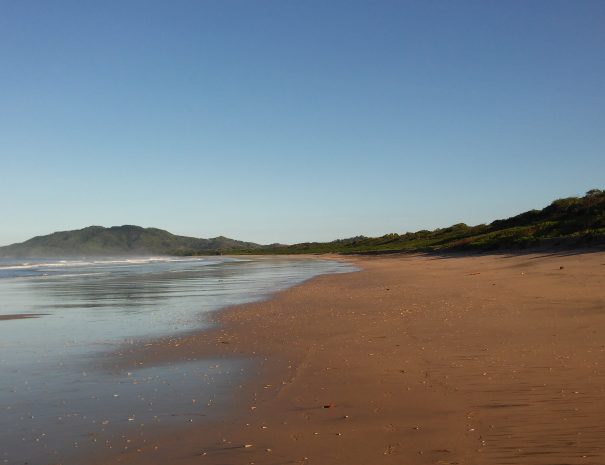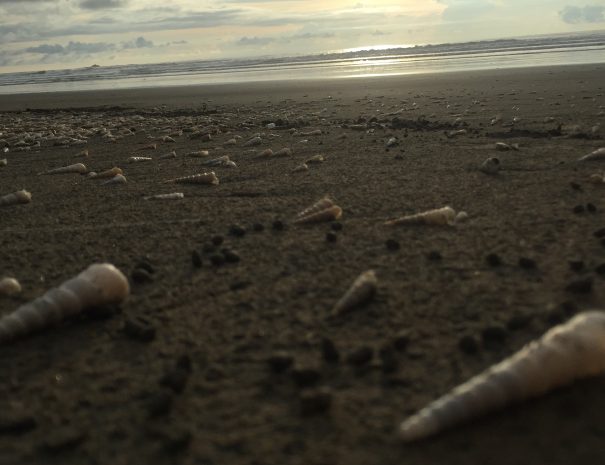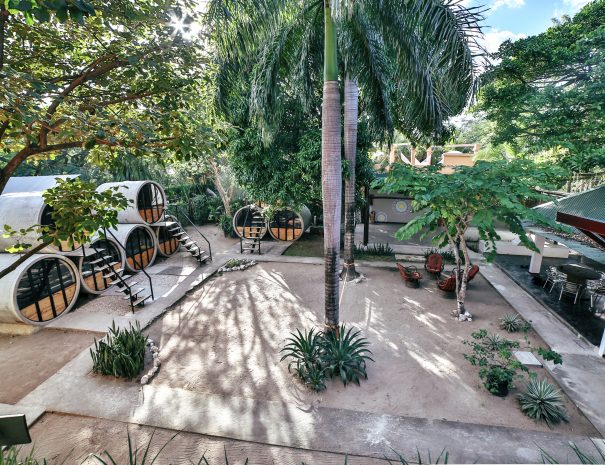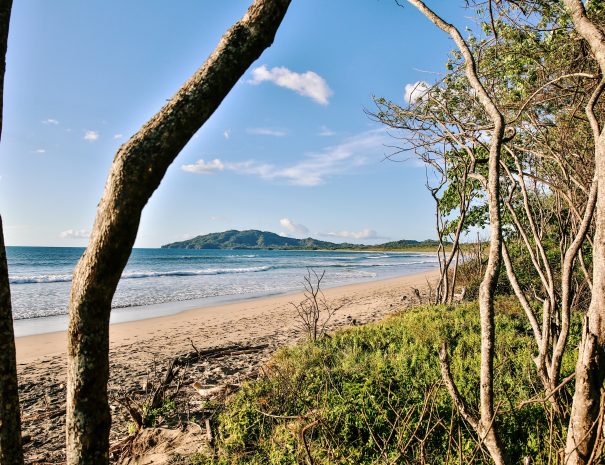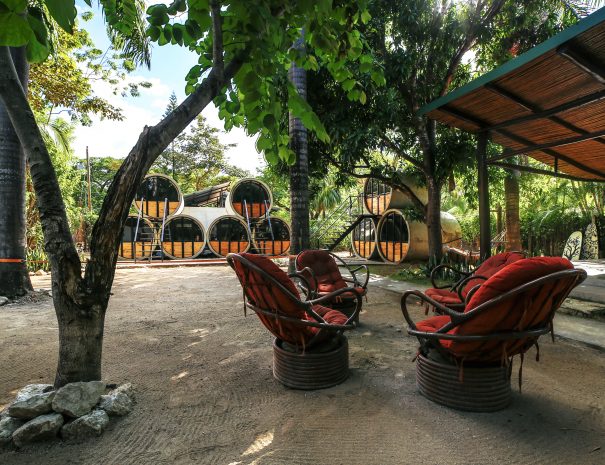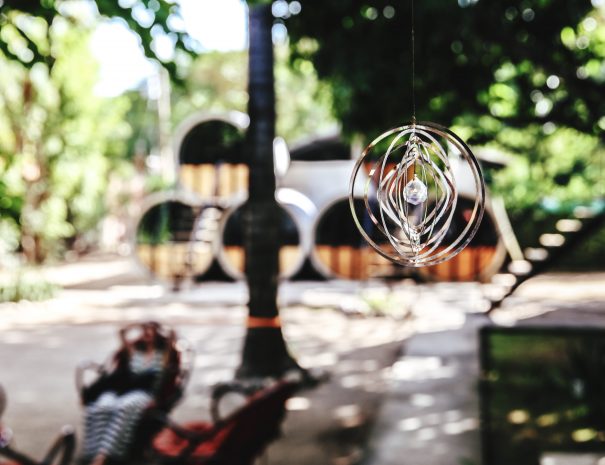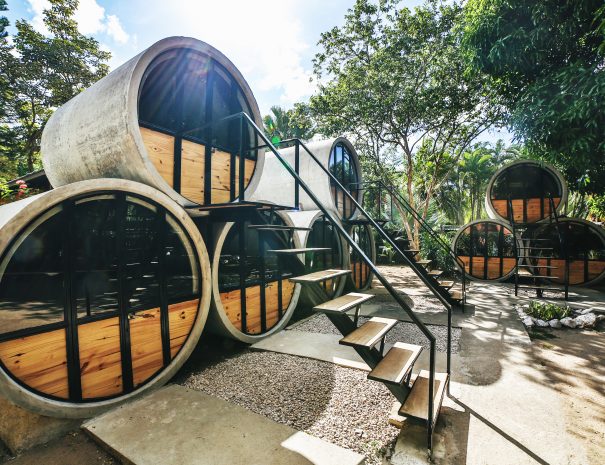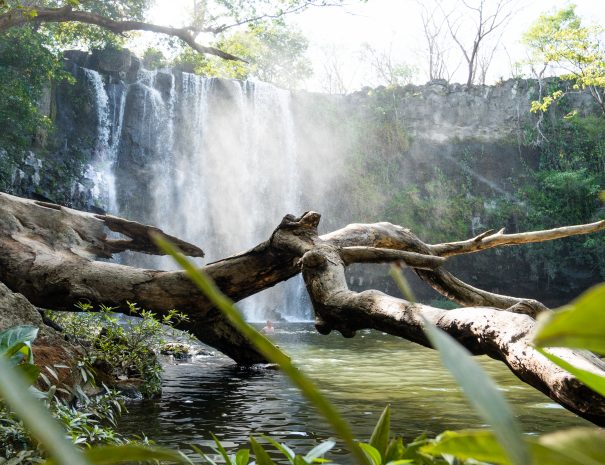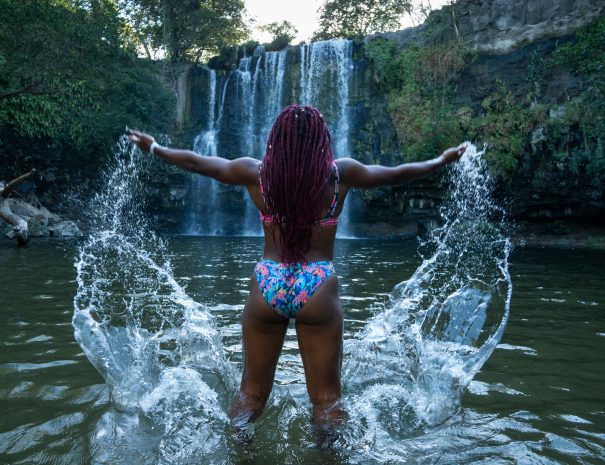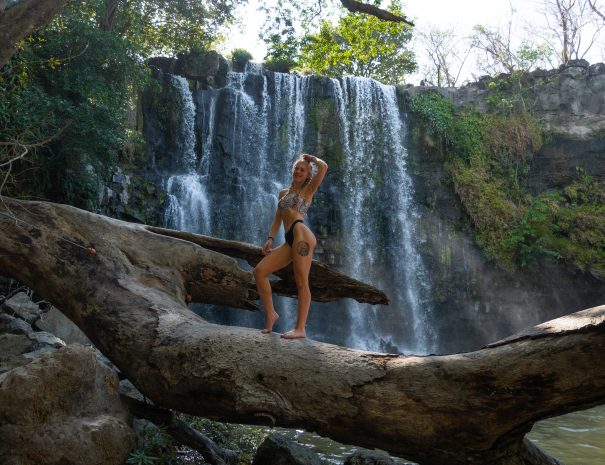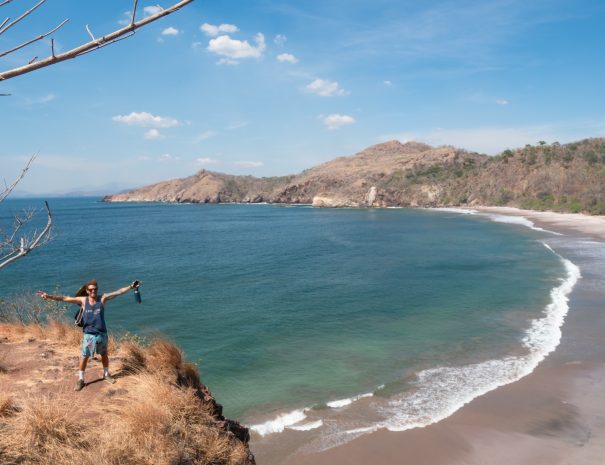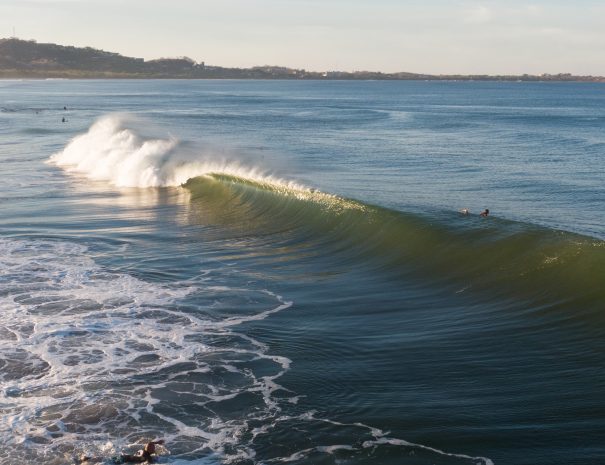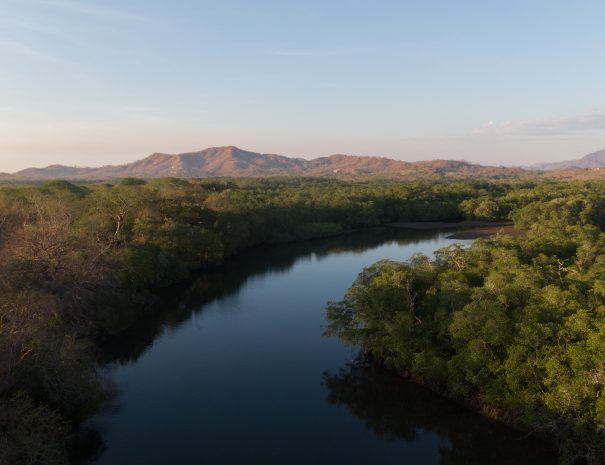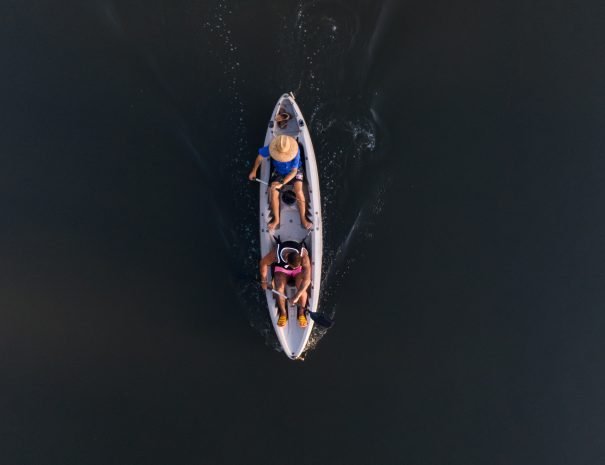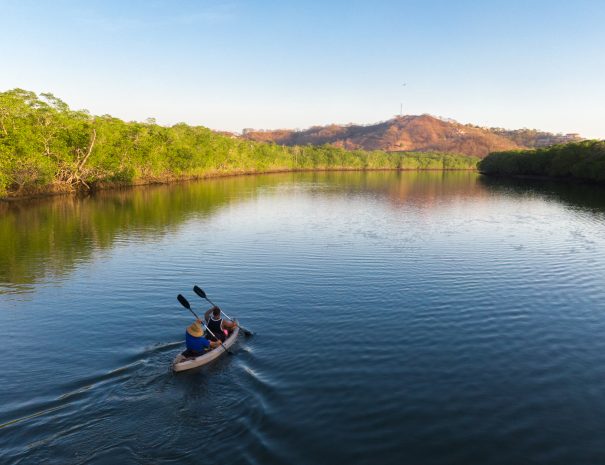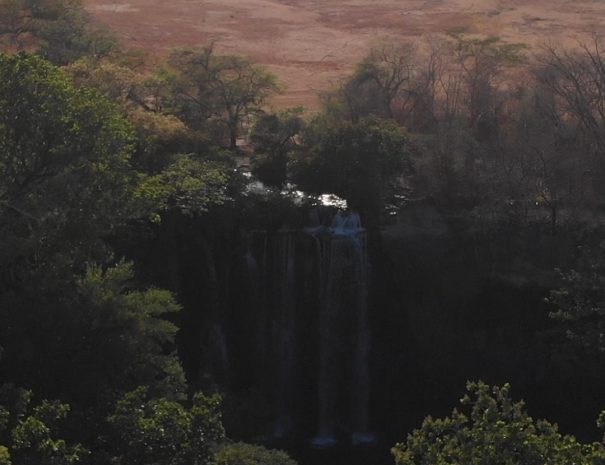 Previous
Next
Playa Grande, Costa Rica
Costa Rica has some of the most beautiful beaches around the world to offer, and Playa Grande stands out of the rest. Blessed by marvelous sunsets, white sands and world class surfing, Playa Grande combines great food, outdoor activities and relaxation into a perfect mix for anyone.
9 Private Rooms | 4 Shared Bathrooms | A/C & Wifi | Private parking | Yoga Shala | Jungle Gym | Rancho with BBQ | Fully Equipped Kitchen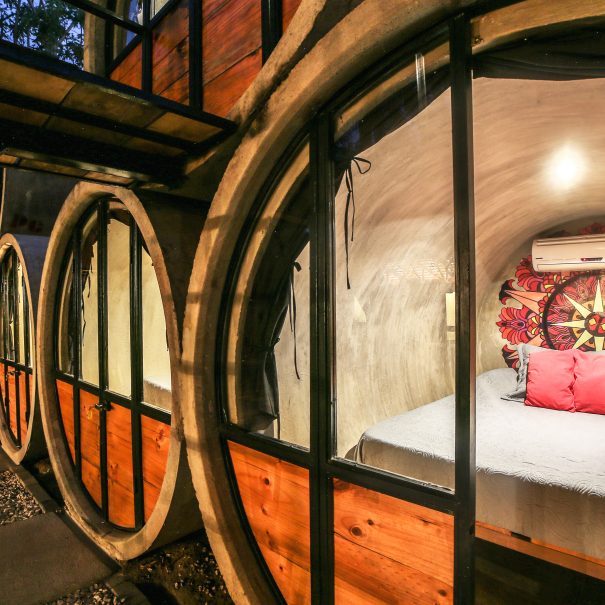 Yellow Room
Sleeps 2, Full Bed.
Red Room
Sleeps 2, Full Bed.
Blue Room
Sleeps 2, Full Bed.
Purple Room
Sleeps 2, Full Bed.
Orange Room
Sleeps 2, Full Bed.
Green Room
Sleeps 2, Full Bed.
Grey Room
Sleeps 2, Full Bed.
Brown Room
Sleeps 2, Full Bed.
Pink Room
Sleeps 2, Full Bed.
PLAYA GRANDE, COSTA RICA
Strategically located deep in the heart of the Baulas Marine Park in the southern end of Playa Grande, The Pipe House sits within a gated community and has private access to the beach.
JOIN OR HOST A RETREAT
Join our head coach Roger Hernandez and the rest of these amazing leaders on this breathtaking fitness experience. From Costa Rica's dense jungles to the beautiful tropical beaches that surround The Pipe House, allow yourself to step out of your comfort zone and enjoy nature as your gym.
SURF TRIPS TO COSTA RICA
Playa Grande has world-class surf, just outside your pipehouse room, every day year-around. Want to explore Witch's Rock on an overnight or day surf trip? Book here and send inquires to pipehouseplayagrande@gmail.com
COSTA RICA TOURS & FISHING CHARTERS
Costa Rica is ranked #2 in the world for adventure tourism. Want to explore more of what Costa Rica has to offer? ATV, Zipline, White-water rafting, chasing waterfalls, volcano hiking, horsebike riding, catamaran sunset cruises, sport fishing, and private boat charters. The adventures never end in Guanacaste. Inquire today!

Learn More
If you're looking for an iconic, well maintained and incredibly hospitable place to stay near tamarindo, this is it. Close enough to get in on the action, yet secluded enough to feel tranquilo. Perfect for solo or duo surf experiences on playa grande.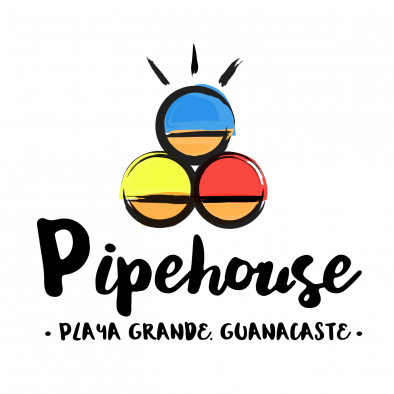 John
Booking.com
PACKAGES
Choose from some of the most popular vacation packages
$100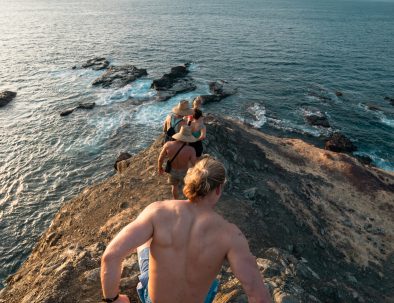 40% DISCOUNT
Adventurers
1 Surfing Lesson, 1 Kayak Tour in the Estuary, & 1 Guided Hike to a Local's Hidden Gem (includes transportation)

SUSTAINABLE LIVING & BEACH LIFESTYLE
[video_play src="https://www.youtube.com/watch?v=nTP9HdlvpGs" width="1280″ size="icon-large" style="icon-light" icon="fa fa-play-circle-o"]